【30929】九谷 黄色いちょうちょのちょく(1個) / Kutani Mini Butterfly Cup
ちいさな蝶の形をしたちょくです。薬味やちいさなおやつを入れて。黄色が自由奔放な感じで色付けされているところがご愛嬌。黄色はテーブルをとっても明るくします。


【サイズ】
(W) :約7cm 高さ (H) :約2.8 cm



【特記事項】
小さな小さなカップです。色むらがあります。
※経年変化で起きる変色や形状の変化、色付けのむらや滲み、当時の未完成な状態に神経質な方には、古道具の購入はおすすめしません。古びていくものや、その中に美を見いだせる方々におすすめです。


※ ※ ※ ※ ※ ※ ※ ※ ※ ※ 
当店取り扱いの商品は、経年の変化や以前の使用者によって生じた歪み、汚れ、傷、擦れなどの個性や美を持った古道具や器です。ご注文者様への輸送途中での破損、記載以外の大きな欠陥がある場合を除いては、基本的に返品には応じません。また、実店舗2店舗にて同時に販売をしておりますので、品切れの場合もございます。品切れの場合は、5日営業日以内にご連絡を差し上げます。

また表示の在庫よりも多くの枚数をご希望の際はお問い合わせください。


These products are antiques which exhibit beauty with some distortions, caused by changes over time such as stains, scars or scratches possibly caused by past owners.We do not accept any returns except for breakage by the freight courier after we have shipped. Furthermore this product is sold in 2 of our other shops. So there is a possibility that it is sold out even if you are able to put it in your shopping cart on this site. If this is the case, we will let you know through email asap. Please make sure before you purchase that you accept this conditions.

Also please inquire if you want order more than stock available.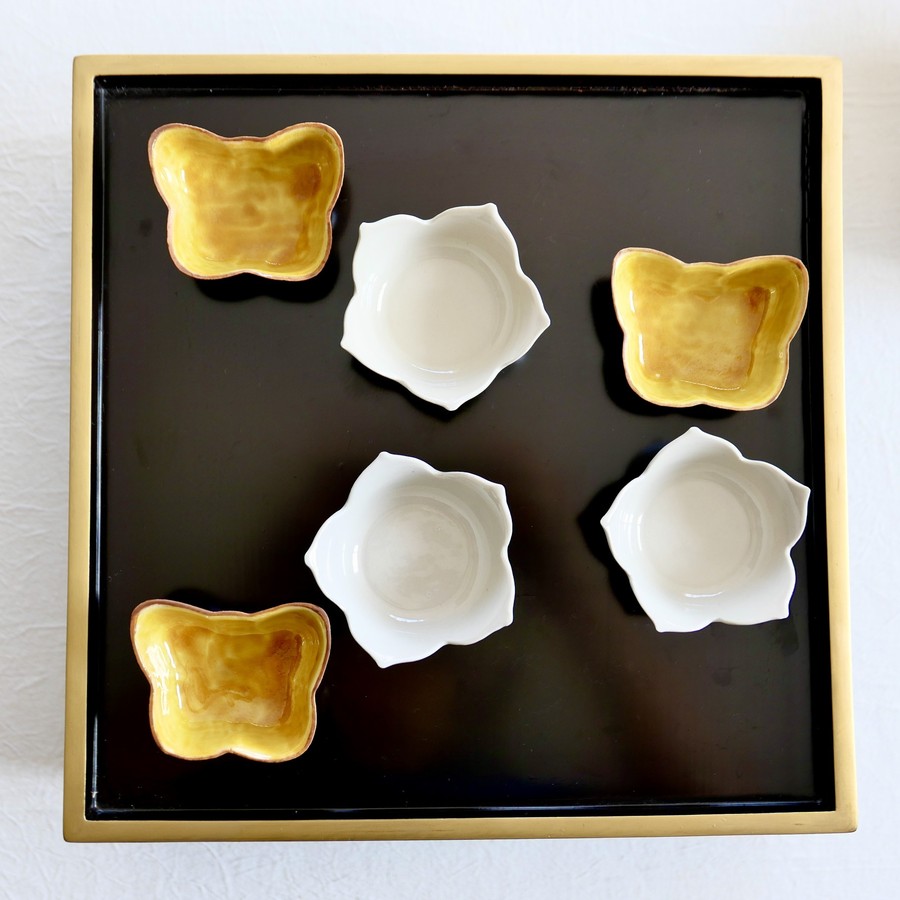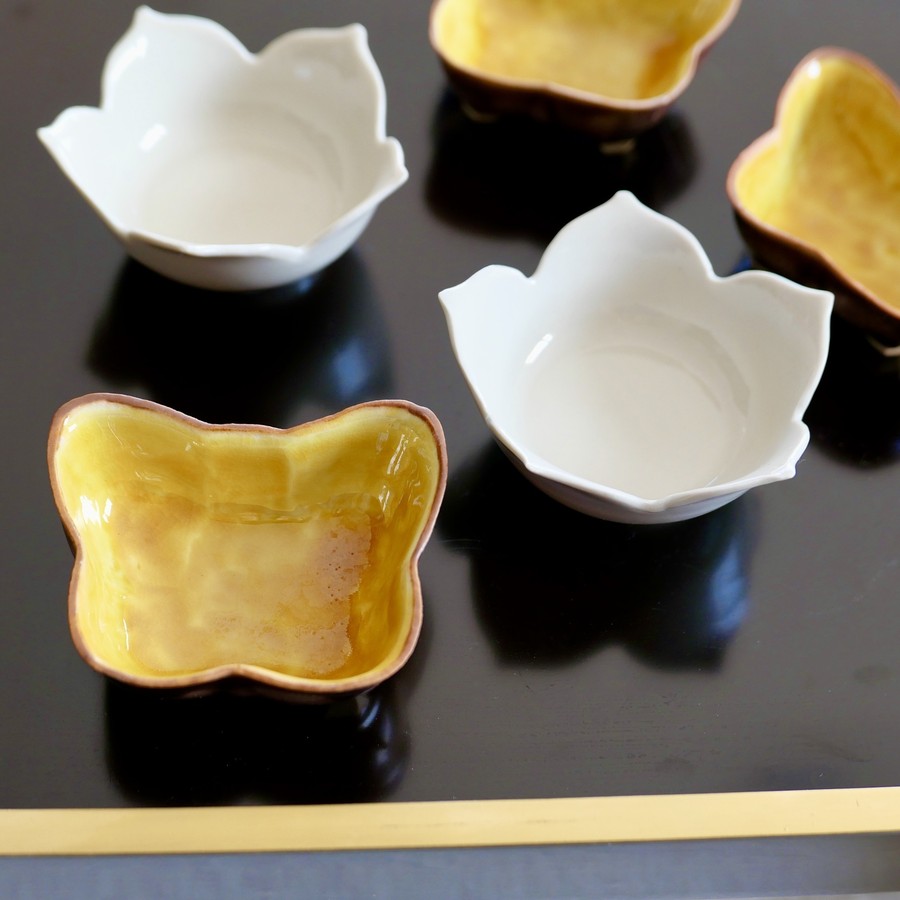 *Tax included.
*Additional shipping charges may apply, See detail..

About shipping fees
The shipping fee for this item varies by the shipping method. Customers can choose the shipping method at time of purchase.
Yamato Transport

Your delivery status can be checked online.

Shipping Fees are the same all over country inside Japan ¥990